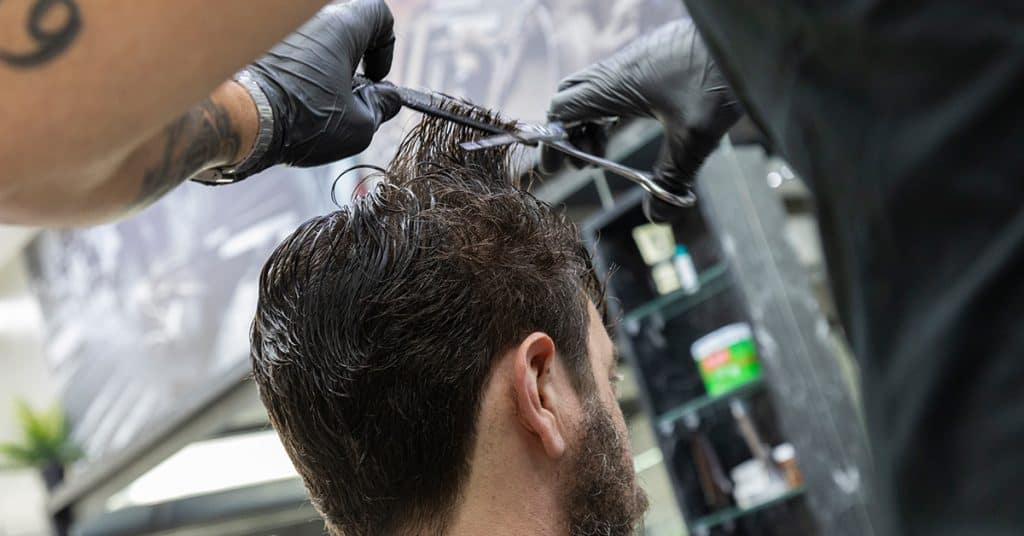 Men's haircuts in 2020 call for attention to ease above all else. The men of 2021 want to look stylish with as little effort as possible. They seek clean, sleek and sophisticated cuts that highlight their best features.
Finding the best haircut that suits you, all depends on your face shape, hair type and hair products used.

Are beards still on trend? Absolutely! More than ever.
Up your game with one of these cool new looks for short, medium, long, and black hair.
The French Crop
The French Crop was the number one hairstyle for men in 2020, and continues into 2021. The French Crop consists of a short if slightly messy cropped top and a deep fade on the sides. Men can use a product to style the top, but most leave it as is for an easy and trendy look.
The Crew Cut
The Crew Cut is short all over, but slightly longer on top than on the sides. The Crew Cut is ideal for men who want a short cut but don't like the look of a fade.
The Quiff
Quiff Hairstyles have been around for a few years, but it is still a popular look. The Quiff combines the look of a pompadour with a fade, giving men of 2021 the best of both worlds.

The Caesar Cut
A Caesar Cut highlights fringe. The cut is short and shaggy with only the slightest hint of spikes. Unlike the Caesar Cut of the mid-1990s, today's Caesar Cut is not combed forward on the forehead. Instead, it is pushed up and away with the smallest bit of mousse or gel.

The High Fade
Fades have been the look of the 21st century. The high fade takes it up a notch with a practically bare side shave. Fades require the most upkeep as they need to be touched up every two weeks or even more often for those with fast-growing hair. The top can be any length desired. Some like to keep the top cropped short to the scalp while others prefer a longer style.
Visit To Parperko for a professional haircut, & a fun day. To book, call: 95 700070